Picma
Looking for enterprise solutions?
We're here to help!
The Picma specialises in photo and image production, with years of experience in this field and industry. Tell us your proposal and requirements, and we will ideate and execute accordingly to what you have in mind.
Picma is equipped with proprietary and exclusive softwares for high definition photo and audio editing, capturing the best of visuals and sounds in your precious moments. Whether it's an event, advertisement, branding campaign or film production, our photo and audio editing services will cater to your every need.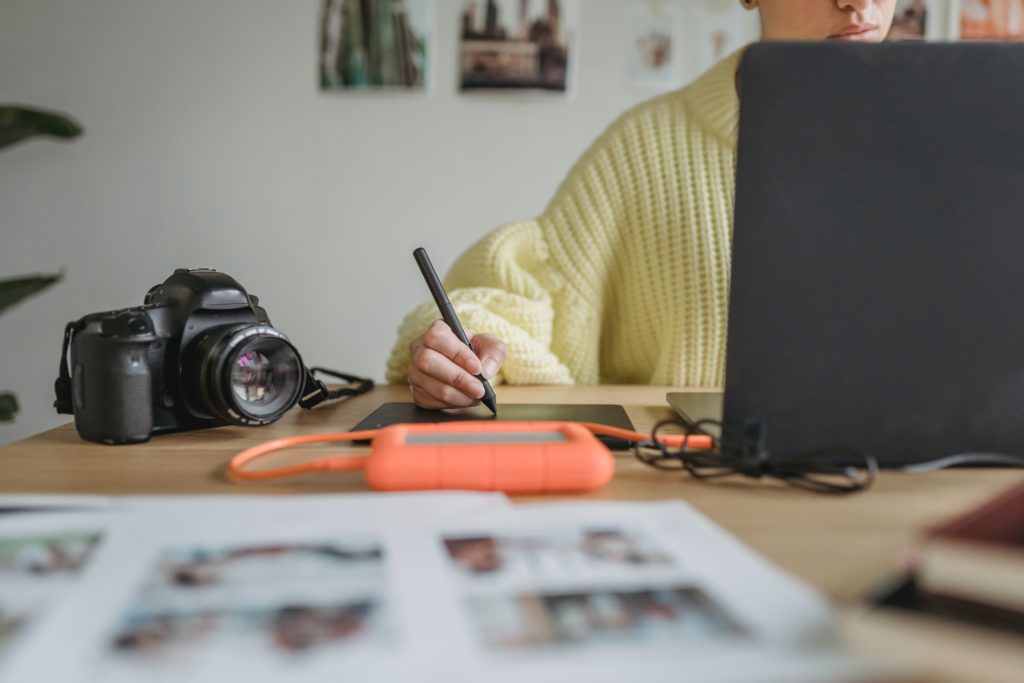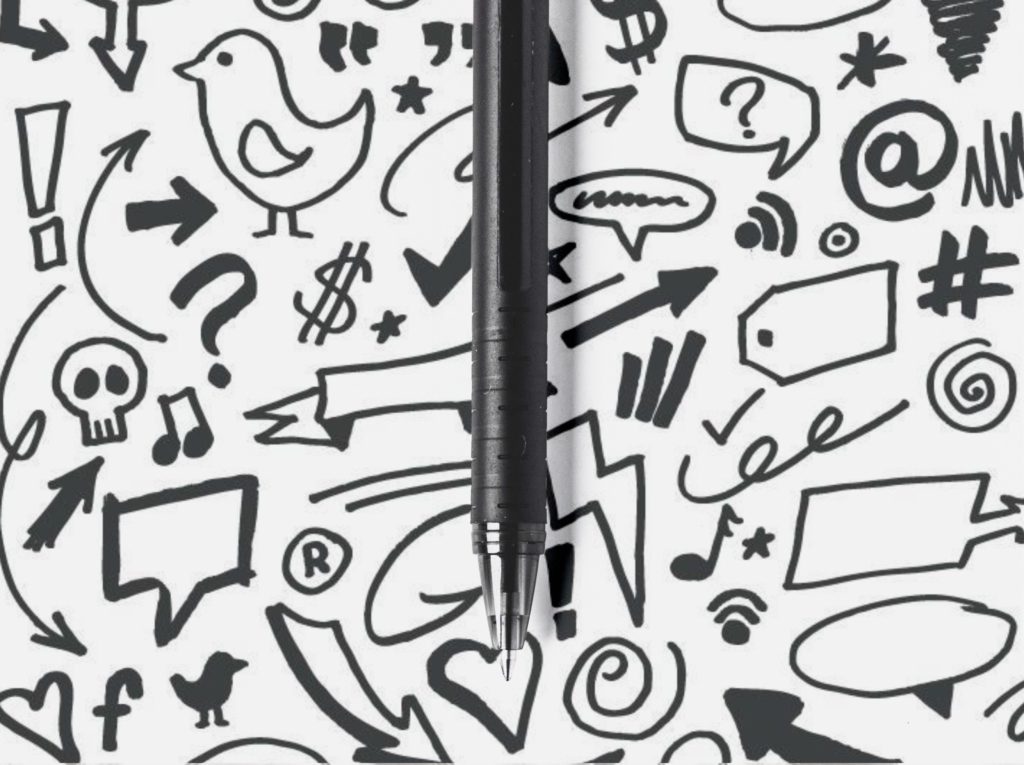 Custom Art Drawing Services
Need an impressive final product to showcase for your brand or event? Picma offers complete custom art drawing services in the field of wrapping, price tag, multimedia logo for enterprises. Share your proposal and requirements for a free consultation today.
Picma offers various in-app advertising solutions to promote your business and drive brand awareness from our community of creative video editors worldwide. Reach out to us for queries on the the ad format, specifications and more!